I am just besides myself after watching this presser. First of all, why does members of the media continue labeling "Proud Boys" as a White Supremacist hate group? Secondly why doesn't the ORG "Proud Boys" defend against this characterization if it isn't true by making a public statement? Why are they silent on the issue? Third, just as other organizations have done, why not consider a defamation law suit?
Anyway, this is why most hate the MSM, this was disgusting to watch!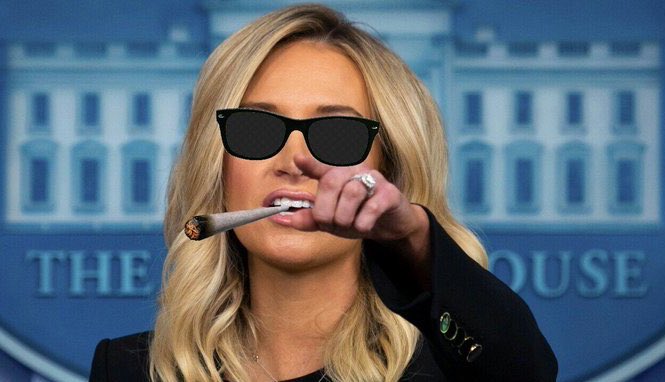 Gavin McInnes founder of the Proud Boys, raises hell tonight on Newsmax
McInnes Responds and he is pissed!