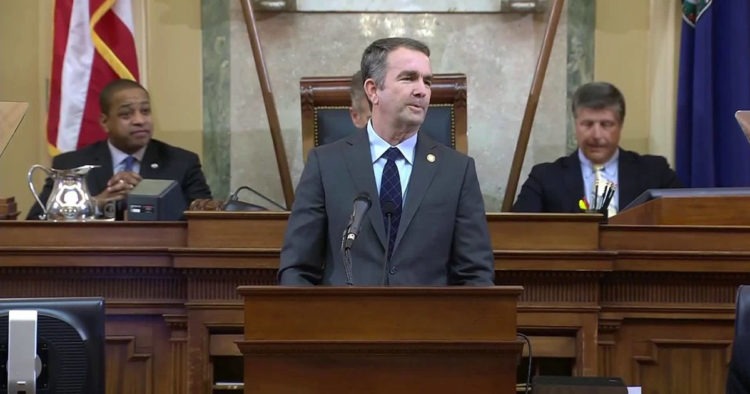 Maybe this will force the 2A crowd to lose weight and get serious?
Virginia Senate Democrats Ignore Massive Gun Rights Rally, Advance Red Flag Legislation; Democrat-led Senate advanced the highly controversial legislation on Tuesday

The Virginia Senate has given preliminary approval to SB 240, a measure that would allow preemptive gun confiscation and possible criminal prosecution of individuals served with a "substantial risk" order. The measure is an example of so-called "Red Flag" gun laws, where individuals who have not been charged with any crime can have their legally registered firearms forcibly removed after a court order.