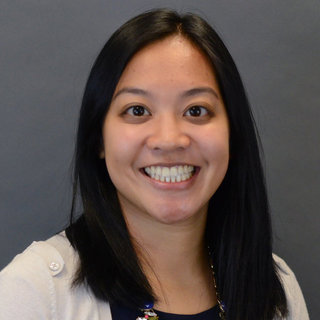 "I'm a second generation Chinese American and native New Yorker currently living in the Boston area. I'm the Teaching and Learning Program Manager and liaison to the department of Comparative Media Studies/Writing at the MIT Libraries. I believe that social justice work is library work and that we should all be collectively engaged in our liberation. My current research is on the intersections of Critical Race Theory and Library and Information Science and I speak on a number of topics, mostly related to social justice and libraries, critical pedagogy, and critical librarianship."
She took her posts down but, the above was located here:
https://sleung.wordpress.com/about-2/
This ungrateful insectile librarian didn't realize that the internet never forgets. Be sure to send her messages of love and inspiration.Tell her what you think about her Asian privilege and her blatant anti-white racism.
https://sleung.wordpress.com/2019/04/15/whiteness-as-collections/