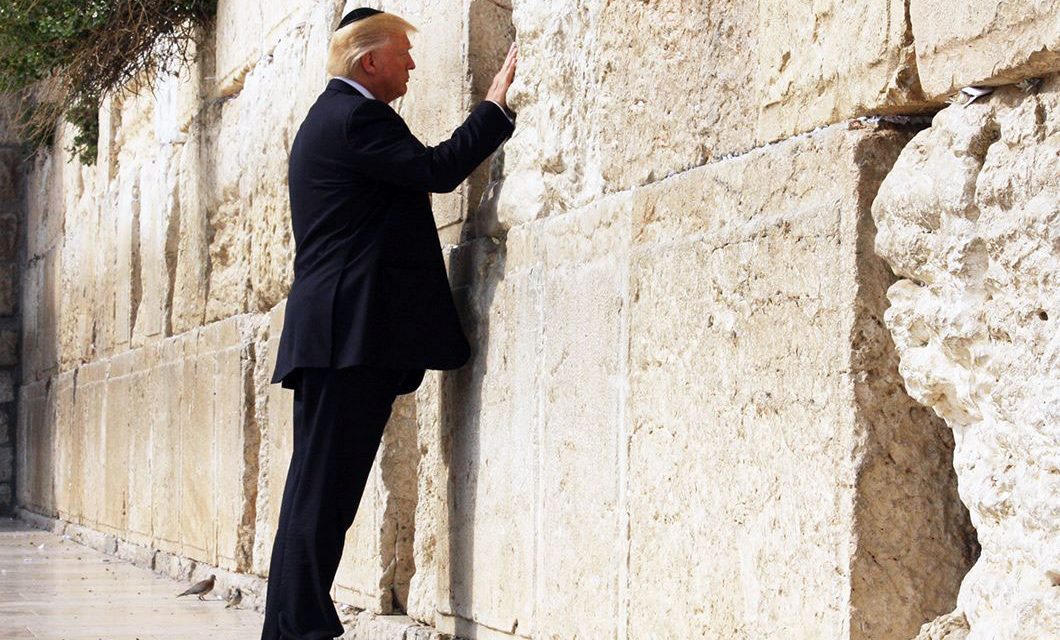 Dems Offer 1.3b For Border Wall
Weren't they offering $1.5B before the shutdown?
Is this what winning feels like?
A Republican-Democrat border security deal that is expected to be offered to President Trump funds about $1.3 billion for a United States-Mexico border wall and includes no increase in detention space to control increasing illegal immigration at the border.

This funding is set to provide about 55 miles of new border wall along the roughly 2,000-mile long southern border.

Much like the 2018 omnibus spending, which prevented Trump from building a border wall out of new materials, the deal is set to tack on stipulations as to what the barrier can be made from and where it can be placed.

Additionally, the deal keeps detention space for federal immigration officials to detain illegal aliens and border crossers at the same levels that have been funded over the last two years. The deal includes about 40,250 beds for immigration detention facilities, about 11,500 fewer beds than Trump had requested.

In the meantime, illegal immigration at the southern border is expected to reach levels that have not been seen since President George W. Bush. Researchers project, at current rates, there will be more than 600,000 illegal aliens apprehended at the border this year. In December 2018, there were about 51,000 border crossers apprehended.
What the hell is 55 miles of border wall even going to do?
They are probably going to build it in the middle of bumfuck nowhere too so its hardly effective at all.
I'm so sick of this shit. Defend the god damn border.
We are either a country or we aren't.