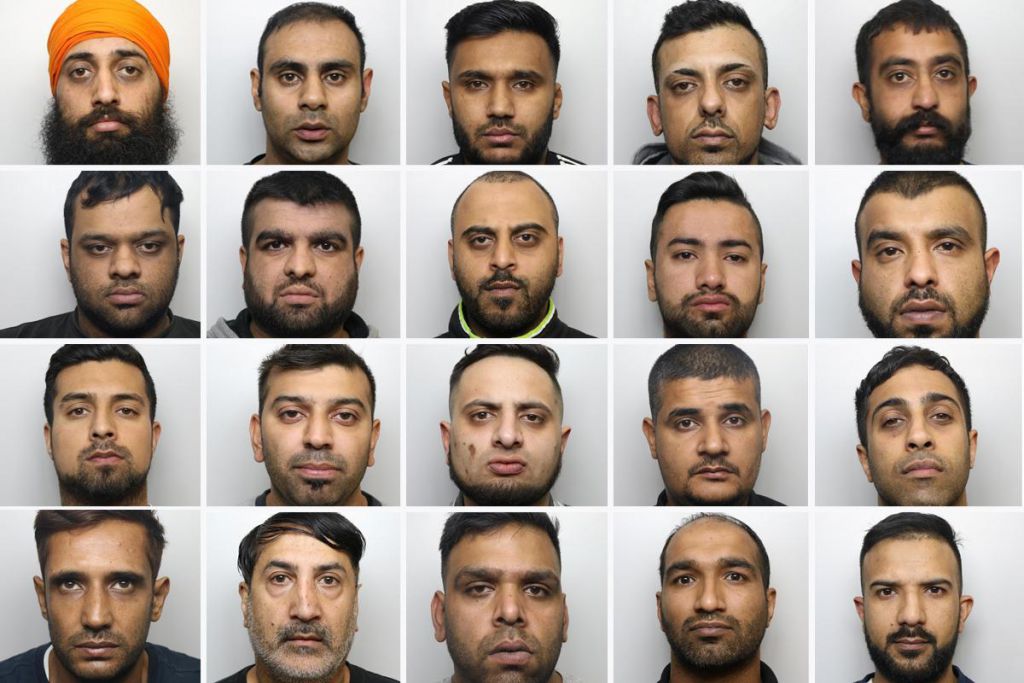 Of course they won't release the details. They fear the backlash and rise in nationalism it would cause amongst Britons so instead they hide the truth from us. Scum.
Grooming gang review kept secret as Home Office claims releasing findings 'not in public interest'

The government is refusing to release official research on the characteristics of grooming gangs, claiming it is not in the "public interest".

Survivors accused ministers of making "empty promises", while a man who prosecuted abusers in Rochdale called for the Home Office to "show some courage and publish" its findings.

It comes after The Independent revealed that almost 19,000 suspected child sexual exploitation victims were identified by local authorities in just one year, sparking renewed calls for prevention efforts.