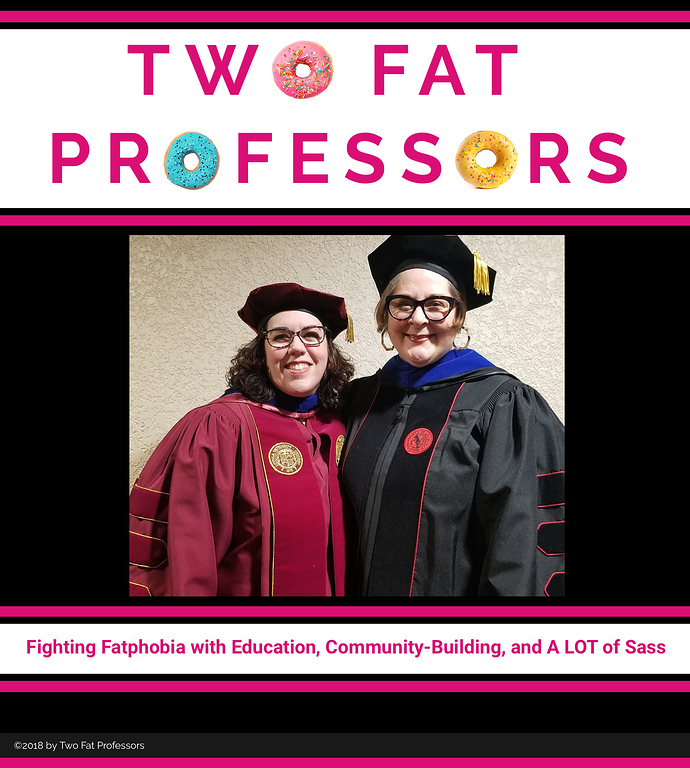 "Professors" make useless courses because they want to get paid for "teaching" them. This ought to be downright illegal. Colleges that allow this shit to happen should lose all federal funding and get hit with fraud charges.
Two professors at a midwestern university are working to develop and legitimize the field of "fat studies," a discipline that examines the cultural and sociological phenomenon of overweight and obese human beings.

Their website, "Two Fat Professors," declares that the academics are "fighting fatphobia with education, community-building and a lot of sass."

In October, meanwhile, Thoune, heralding the possible rise of a fat-based "revolution," urged readers to rally in part against "flyers for weight loss" and "getting 'healthy' messaging" on campus.

Stoll wrote about discovering doctors who have "weight-inclusive" practices.