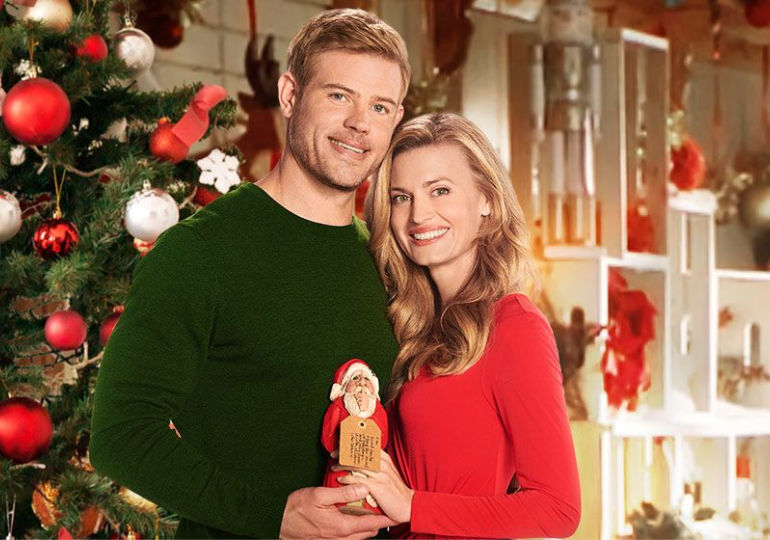 PSA: Hallmark is way too wholesome and so it must be destroyed. I am actually shocked it hasn't been removed due to making the self-harming misfit toys feel inadequate. We are only allowed to watch blue-haired feminist lesbians, transfolk, and a limitless combination of brown people in cultural apparel
The Hallmark Channel's in some hot water with The Hollywood Reporter.

According to the entertainment staple, the network's been severely lacking in diversity — not only racially, but with regard to religion.

As reported by THR, Hallmark is only offering four Christmas movies in 2019 featuring black actors or actresses as leads. Furthermore, it spotlighted virtually no other religions than Judaism and Christianity.

Here's how they put it:

Of the network's record 24 original holiday movies this season, four of them have black leads. And that's down from last year, when five of its 21 original holiday movies had black leads.

And outside of Christians, viewers aren't being represented in the titles:

Countdown to Christmas programming started the week before Halloween this year and represents more than two-thirds of Hallmark Channel's yearly original movies. This year's titles include Write Before Christmas (airing on Thanksgiving night), Christmas at the Plaza, Christmas Town, Christmas at Dollywood and, airing on Christmas, When Calls the Heart Christmas.

Missing from Hallmark's festive roster? Any other religion in the title. That's especially interesting given that Hallmark last year announced that it would be producing two Hanukkah movies in 2019 — Holiday Date (Dec. 14) and a Double Holiday (Dec. 22). Double Holiday is a romance between a woman who is ■■■■■■■ while Holiday Date features a ■■■■■■ guy pretending to be Mr. Christmas.