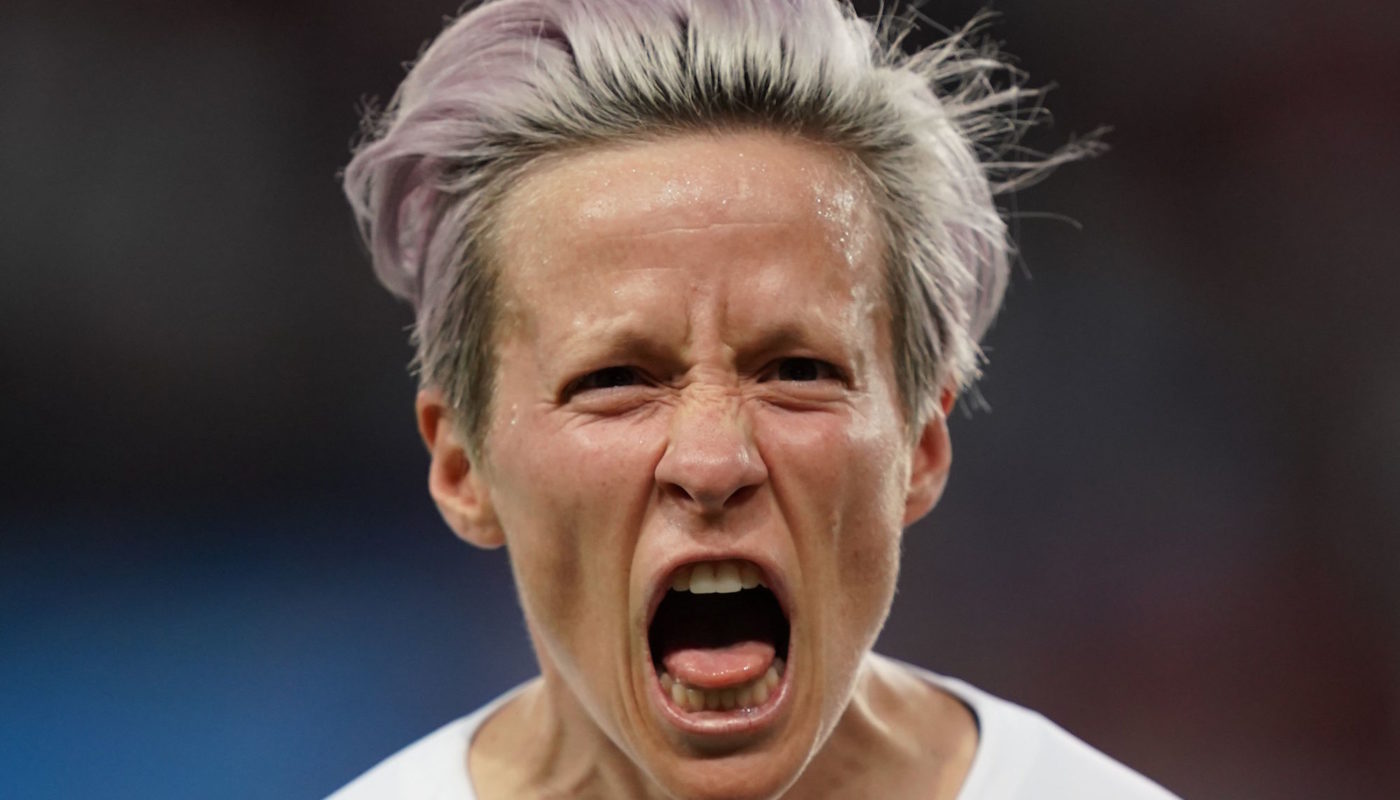 Posters of soccer superstar Megan Rapinoe at a New York City subway station were found defaced with anti-LGBTQ graffiti.

A spokesperson for the transportation agency said Monday the case had been referred to the NYPD.

"Hate has no place in the transit system and we work hard to make the subway a welcoming, safe environment for everyone. We referred this to NYPD which responded to investigate, our maintenance teams got the posters cleaned and we will have them replaced with new ones if necessary," MTA spokesperson Shams Tarek said in a statement.

A total of six posters were defaced, according to the MTA.