Does God have a sense of humor?
He must have if He created us.
-Jackie Gleason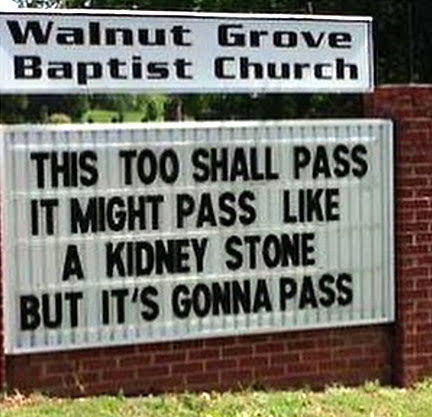 The Amish don't vaccinate their children.
They are smart because they don't watch TV.
LOL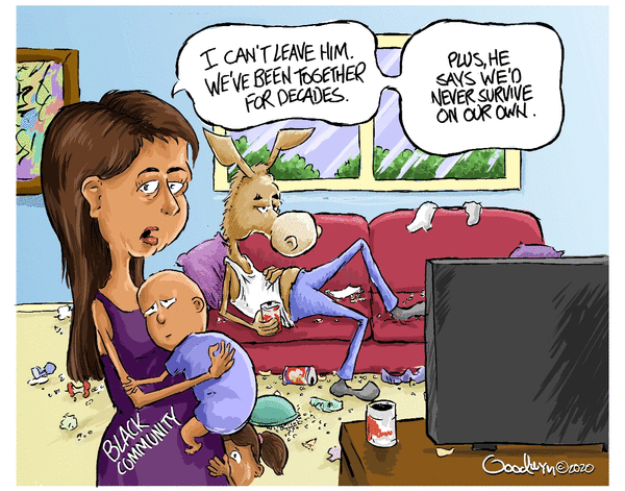 I get no respect. The way my luck is running, if I was a politician I would be honest.