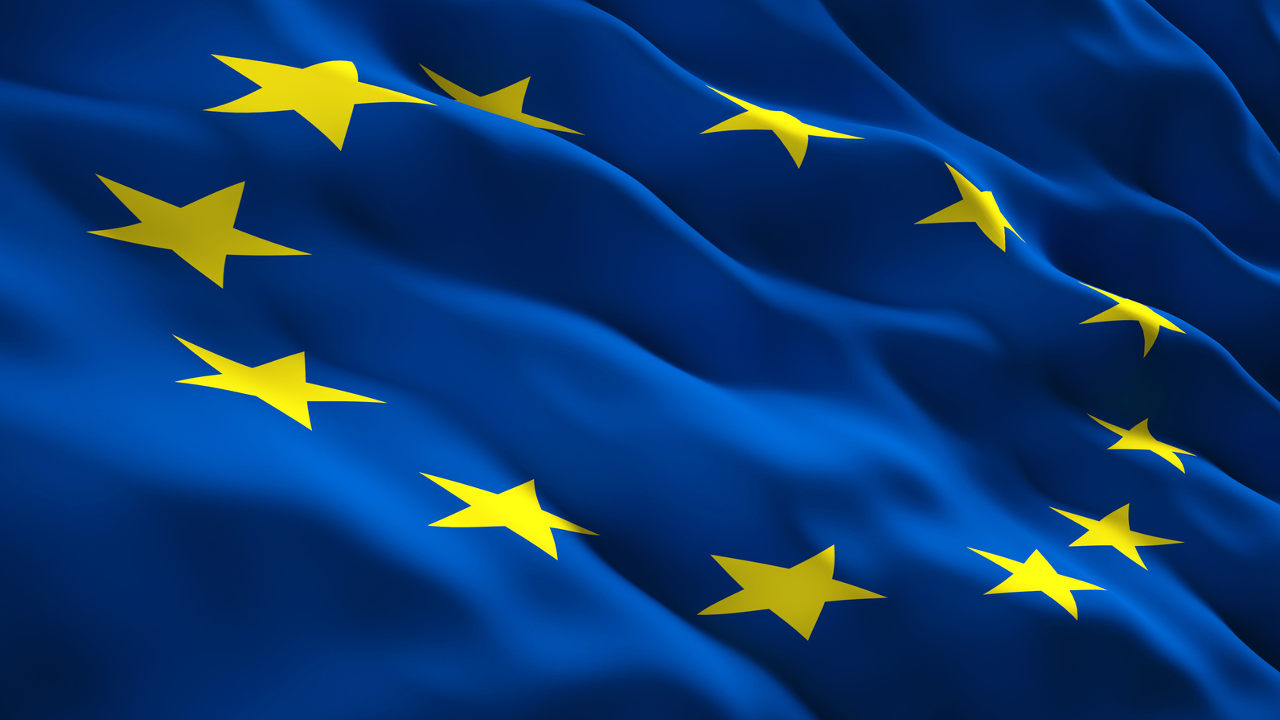 2019-12-13T05:00:00Z
What Happened: The European Council adopted conclusions on Dec. 12 to achieve climate neutrality in the European Union by 2050, although Poland wouldn't commit to the objective.
Why It Matters: The step by EU governments marks a non-binding declaration of intent to achieve climate neutrality by 2050. However, the European Commission will start presenting various pieces of legislation in 2020 that will be necessary to enforce its so-called "European Green Deal," which could become a divisive issue among EU member states. Proposals include announcing a 100 billion euro ($111 billion) fund to help EU members in their transition toward renewable energy and legislation to make food production and distribution more environmentally friendly, among others.
Background: The new European Commission under President Ursula von der Leyen has promised to implement a European Green Deal, but countries in Central and Eastern Europe that remain reliant on coal for energy generation are concerned that the transition could impose high costs on their economies.