Oh Boy! Its a whopper!
n unsealed court documents released just a few hours ago, Jeffrey Epstein accuser Virginia Roberts Guiffre told investigators that she hung out with Bill Clinton on the sex trafficker's pedophile island and that "sexual orgies were a regular occurrence."
She added that President Clinton engaged in sexual relationships with "two young girls."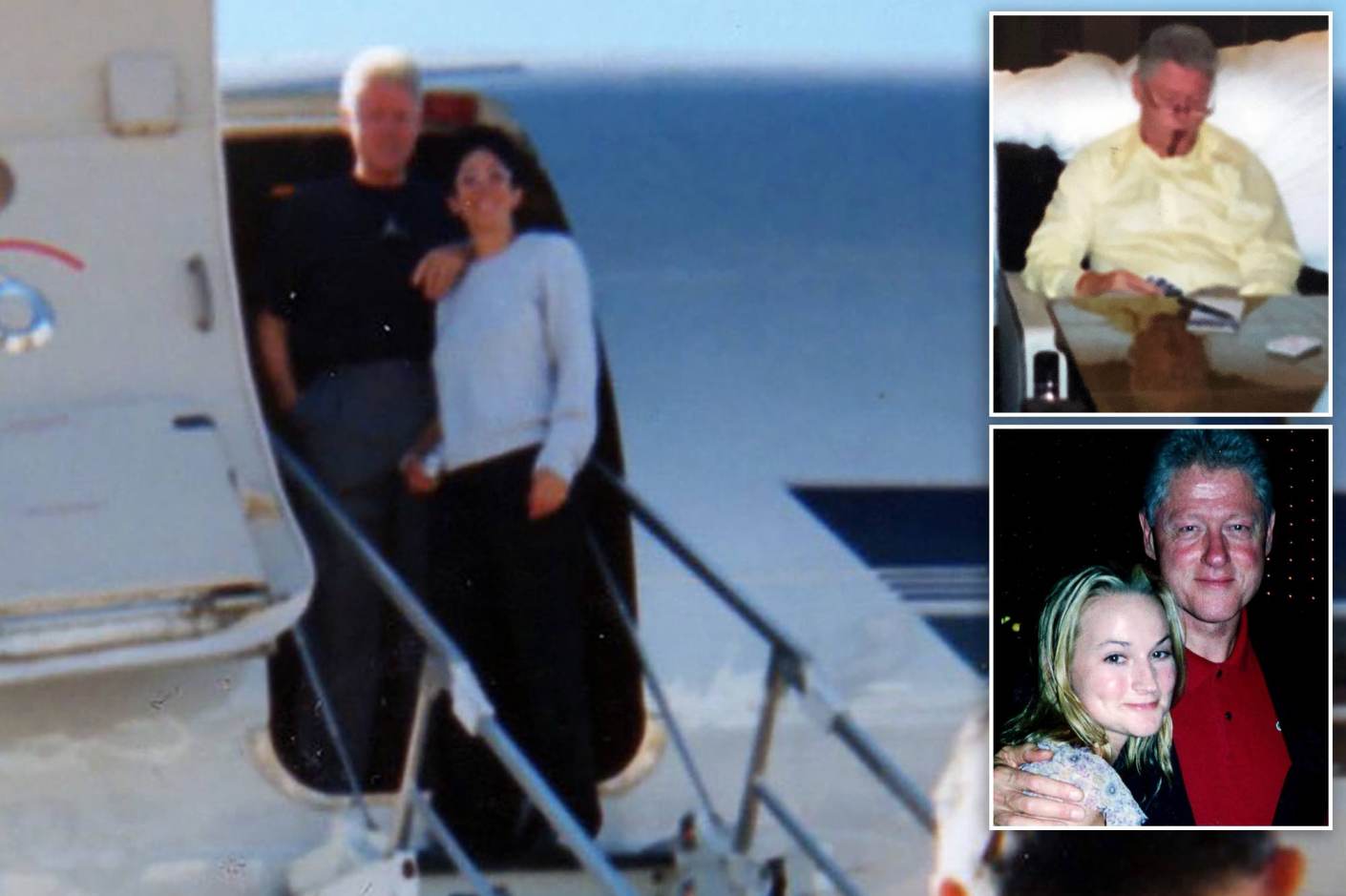 In addition to the Clinton bombshell, documents revealed the FBI had this picture of Prince Andrew, handler Ghislaine Maxwell, and minor Virginia Guiffre Roberts in their possession for nearly a decade.

Link to court documents