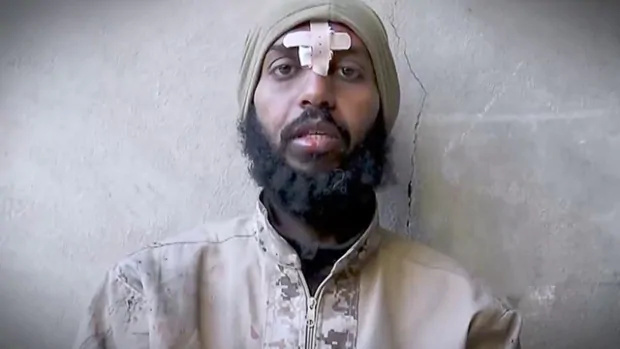 Before he was captured by Syrian Kurdish forces in February, Canadian Mohammed Khalifa went from being a cog in the ranks of ISIS to its English language voice.
Khalifa, 35, who goes by his ISIS nom de guerre Abu Ridwan, says he would like to return to Canada provided he can bring his non-Canadian wife and their three children.
https://skystatement.com/no-regret-captured-canadian-isis-fighter-wants-to-come-home-but-not-if-he-will-be-judged-
It is very obvious that Canada will let this man back with all his luggage and probably give him a few million dollars for his inconvenient stay at a refugee camp.
Thanks Canada!