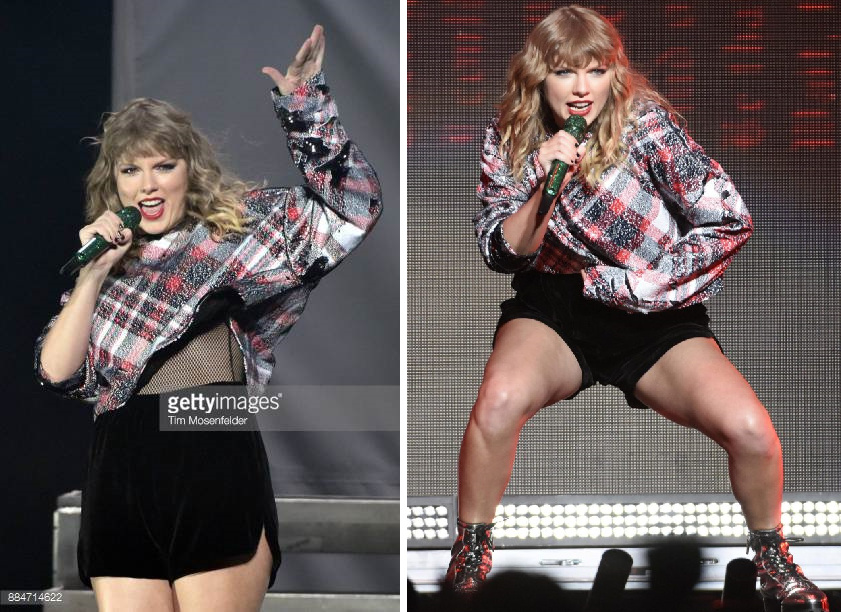 Taylor Swift was named Billboard's woman of the decade on Thursday night - but her speech contained none of the usual award show platitudes.

Instead, the star criticised "toxic male privilege" in the music industry, championed fellow female artists and escalated her feud with Scooter Braun.

"Women in music are not allowed to coast," she observed. "We are held at a higher, sometimes impossible-feeling, standard."

"I've seen a lot," she added.
Listen up you dumb bitch.
No one ever stopped you from owning your music. EXCEPT, you chose to globally distribute it using powerful record companies with the resulting huge payday.
Go pluck your guitar on your front porch back in Reading, Pennsylvania and create all the music you want. No one will take it away from you. But if you choose to cash in for hundreds of millions of dollars by using the rootless cosmopolitans to distribute it and make you a famous commodity, then there's a price you pay. You seem to want both the fame and money, AND the freedom of an independent artist.
Doesn't work that way, roastie.
Here's the video of her whining for nearly 15 minutes. On the verge of tears at multiple points. Press S.