Oh you were warned YEARS ago this was coming but you die hard trust msm just told you ALex Jones wears a tin foil hat that's just a conspiracy bahahahaah YOU IDIOTS FAILED again you stepped away from truth and now as usual truth was told aand hte asses of the globe fell for it alll.
you WERE WARNED YEARS AGOO THIS WAS COMING WAKING UP NOW IS TO FREAKING LATE FOR YOU BRAIN DEAD DUMBASSES!!!
he warned you losers years and years ago

IT JUST GOES ON AND ON HOW THE DUMB ASS AMERICANS JUST KEEP TAKING IT IN OVER AND OVER WHILE YOUR PRIVACY ANDN RIGHTS GO RIGHT THE HELL OUT OF THE WINDOW.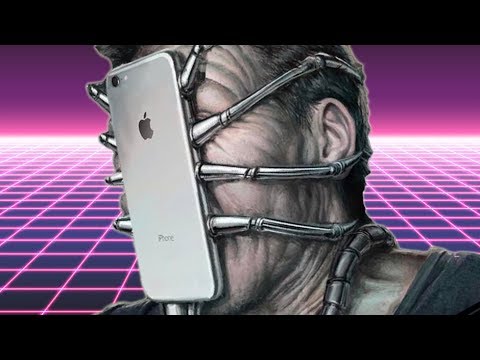 Imagine going to buy groceries and your card gets declined because some chicken neck in Silicon Valley didn't like what you posted on Twitter about Alexandria Ocasio-Cortez.
THE PLAN HIGH JACK YOUR RIGHTS!!!
A.I. driven social scores to supplant the Constitution?
Professor Larry Backer of Penn State University writes in a 2018 paper that resistance to social credit systems in the west could be dissolved when the masses are "socialized… as a collective" and "…the great culture management machinery of Western society develops a narrative in which such activity is naturalized within Western culture."
A 2018 paper written by prominent law professor Larry Backer of Penn State discussed the ways in which a social credit system could be implemented in the west. Backer writes that the shift in law with this system will "…change the focus of public law from constitution and rule of law to analytics and algorithm…"
In the paper, titled "Next Generation Law: Data Driven Governance and Accountability Based Regulatory Systems in the West, and Social Credit Regimes in China", Backer describes moves to social credit in the west as "fractured", but gives guidance on how societal norms could be steadily pushed to accept this system.
OH LOOK 2019
CHINA'S SOCIAL CREDIT SYSTEM BLOCKING TENS OF MILLIONS OF PLANE, TRAIN TICKETS
Ruling Communist party using AI to spy on billions
Zero Hedge - MARCH 9, 2019